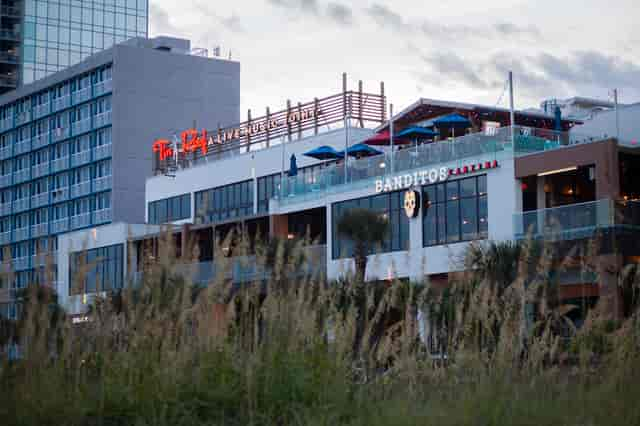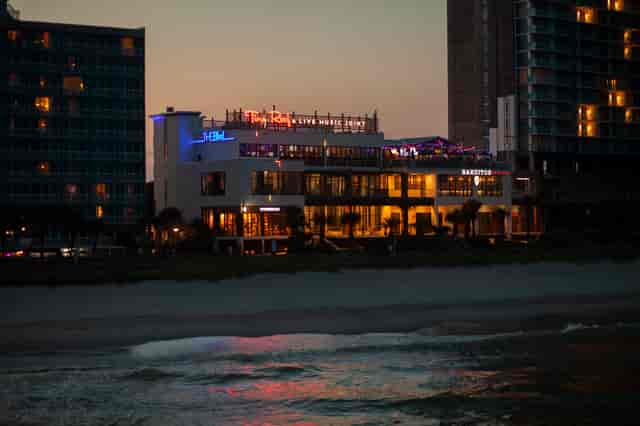 Feel Good about Eating Good
Banditos Cantina. Fine Mexican Cuisine and Tequila Like Non Other In Myrtle Beach.
You'll find us at the same address as before, with a new modern vibe and many of your same authentic Mexican favorites. You'll also love what's new at our upscale Mexican restaurant: a drink menu packed full of creative concoctions, tequilas you won't find elsewhere on the Grand Strand or Carolinas and ocean views you must see to believe.
Banditos Cantina
1410 N. Ocean Blvd. Suite 200
Myrtle Beach, SC 29577

Hours
Monday - Sunday:
11:00 am - 2:00 am